Fairview, Texas Pool Repair
Pool Cleaning, Maintenance, & Repair
We are a premiere provider of pool repair, maintenance, and cleaning services for residential pool owners in Fairview, Texas. 
Contact Us
Today
to Get Started
Reach out to your Good Neighbor. We want to help you enjoy your pool.
About Us
we are here to take care of all your pool needs
At Good Neighbor Pool Care, we recognize the need for professional pool service, maintenance, and repair services in the Fairview area. We have built our business intending to provide efficient and honest services to ensure 100% customer satisfaction. Our team consists of pool care experts with the technical know-how, advanced skills, and promptness so that you can enjoy a clean, safe, and fully functional pool from season to season. 
Excellence is one of the hallmarks of our pool care services in Fairview, Texas. We invest in resources, tools, and products that allow us to serve you better. Whether you need weekly pool cleaning, equipment maintenance, pool parts repair, or algae treatment, we will take the time to address your concerns, ensuring you receive the first-class pool care you deserve. We know that a swimming pool reflects a considerable investment of your time, money, and energy. Hence our pool care experts in Fairview, Texas, will showcase meticulousness and great attention to detail to ensure that it's clean, safe, and in excellent working condition at all times. We uphold the highest quality standards in the pool care industry, so you can rest assured to get the most value for your money. 
Testimonials
what clients said
The small and peaceful city of Fairview is located in Collin, Texas. Despite its proximity to the Dallas-Fort Worth metroplex, it still holds a small-town charm unlike any other, thanks to its stunning views, green pastures, and tranquil surroundings. Since the town's incorporation in 1958, Fairview witnessed a steady growth in population and economy. As of 2020, the city has a population of approximately 9,241. Its low crime rate, thriving business landscape, rich diversity, and above-average public school system have made Fairview one of the best places to live in the DFW area. Fairview experiences a subtropical climate characterized by hot, humid summers and mild winters similar to nearby cities. Receiving more than 300 days of sunshine, it's no wonder many residential properties in Fairview are outfitted with swimming pools in various shapes, depths, and sizes. If you need professional hands to keep your pool sparkling clean, free from algae, and free from debris, you can depend on Good Neighbor Pool Care for fast, efficient, and affordable pool services in Fairview, Texas.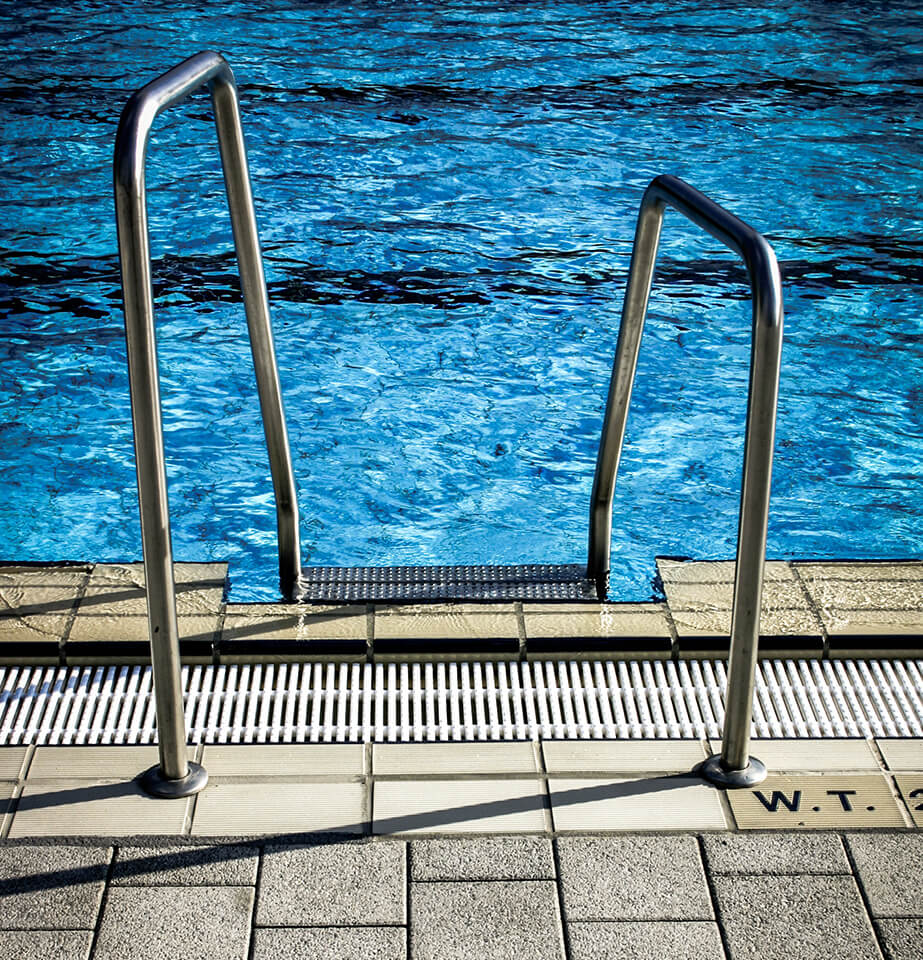 Why Good Neighbor Pool Care?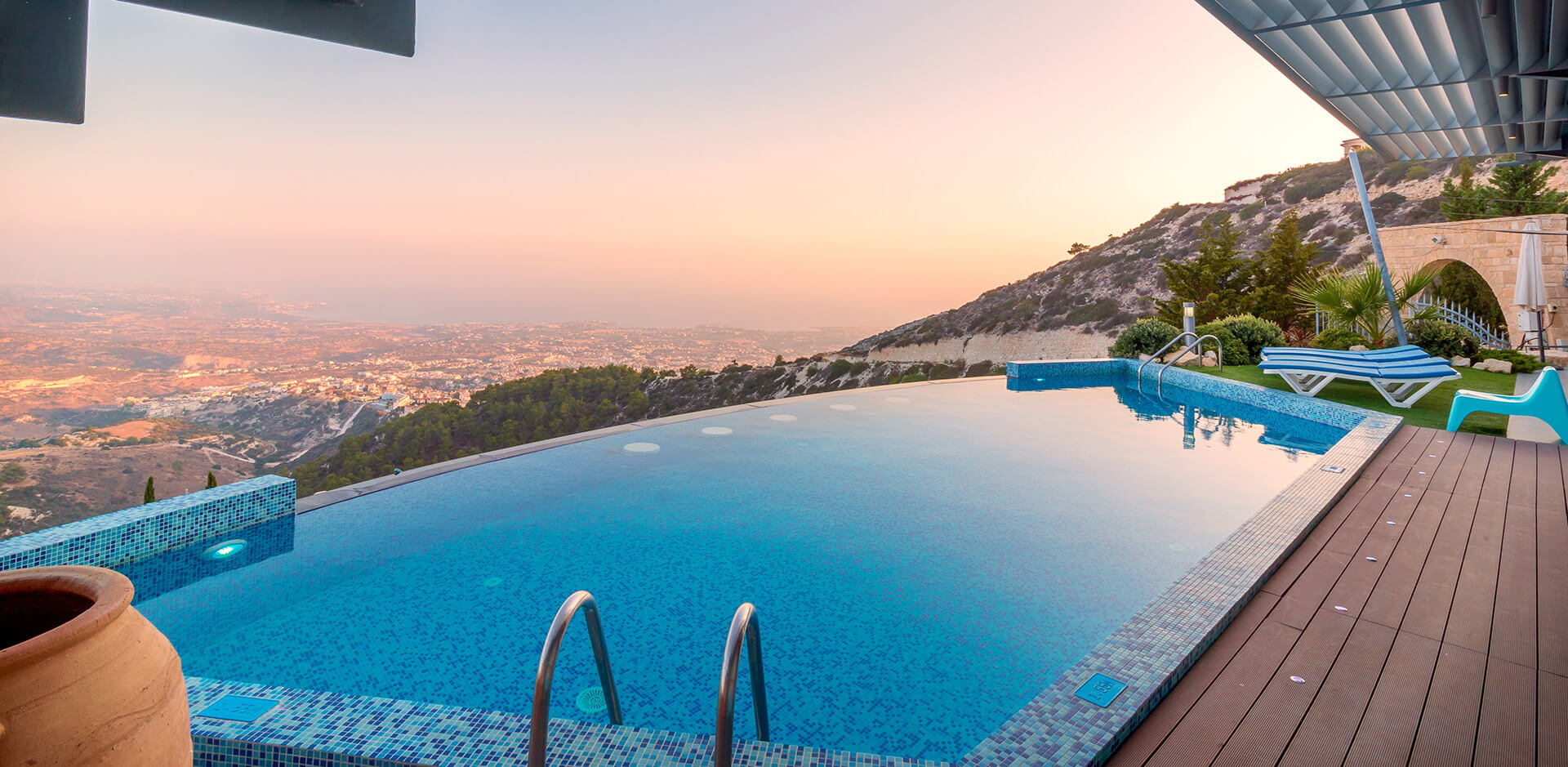 From our office staff to our pool care technicians in Fairview, everyone in the Good Neighbor Pool Care team has extensive experience in comprehensive pool care; hence we are always ready to resolve all your swimming pool-related issues with the utmost speed and proficiency. We will take away the hassle of testing chemicals, netting, sifting debris, and maintaining pool equipment so that you can have a fun time using your pool in Fairview year-round. Why waste time and money on DIY cleaning products or poorly trained, less experienced companies? Our pool care experts will help you maintain your pool, protect it from severe algae outbreaks, and diagnose minor issues before they become serious and expensive problems. We take great pride in our excellent track records, from satisfied one-time customers to long-time clients who have entrusted their pools in our hands. At Good Neighbor Pool Care, we will always be of service to help ensure that you have a healthy pool that family and friends can enjoy.