Equipment Repairs & Upgrades
If you feel that something is not quite right with your pool, you are probably right. Your pool has many components that are interdependent on each other and a part of your equipment might need to be repaired or upgraded. Give us a call and we will come take a look at your system, find the trouble spots, and recommend a solution. We are a FULL service company, licensed and insured. We repair all brands of swimming pool equipment including but not limited to, Jandy, Pentair, Hayward, Polaris.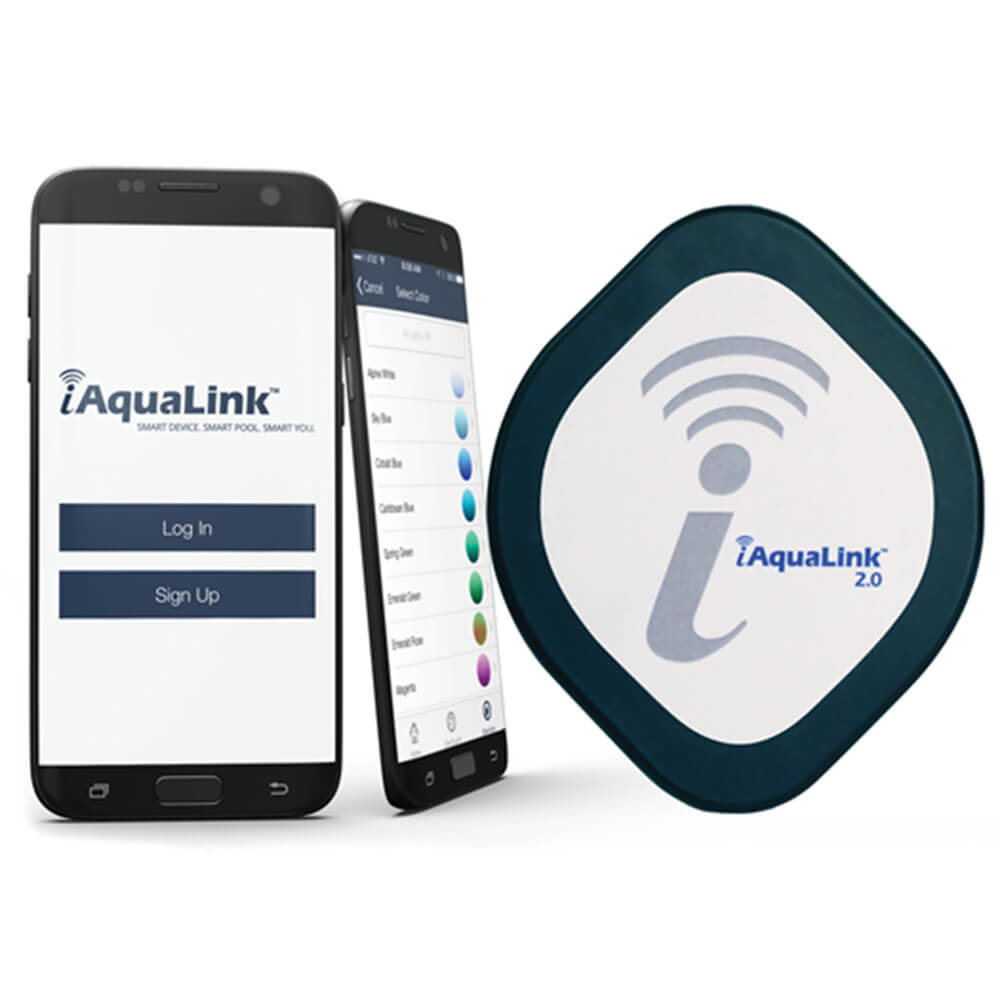 Main Pump
The main pump is the heart of your pool and if it isn't working properly, your pool is in trouble and your water quality will degrade quickly. There are several components to the main pump, and we'll quickly diagnose the issue and get your main pool pump working again.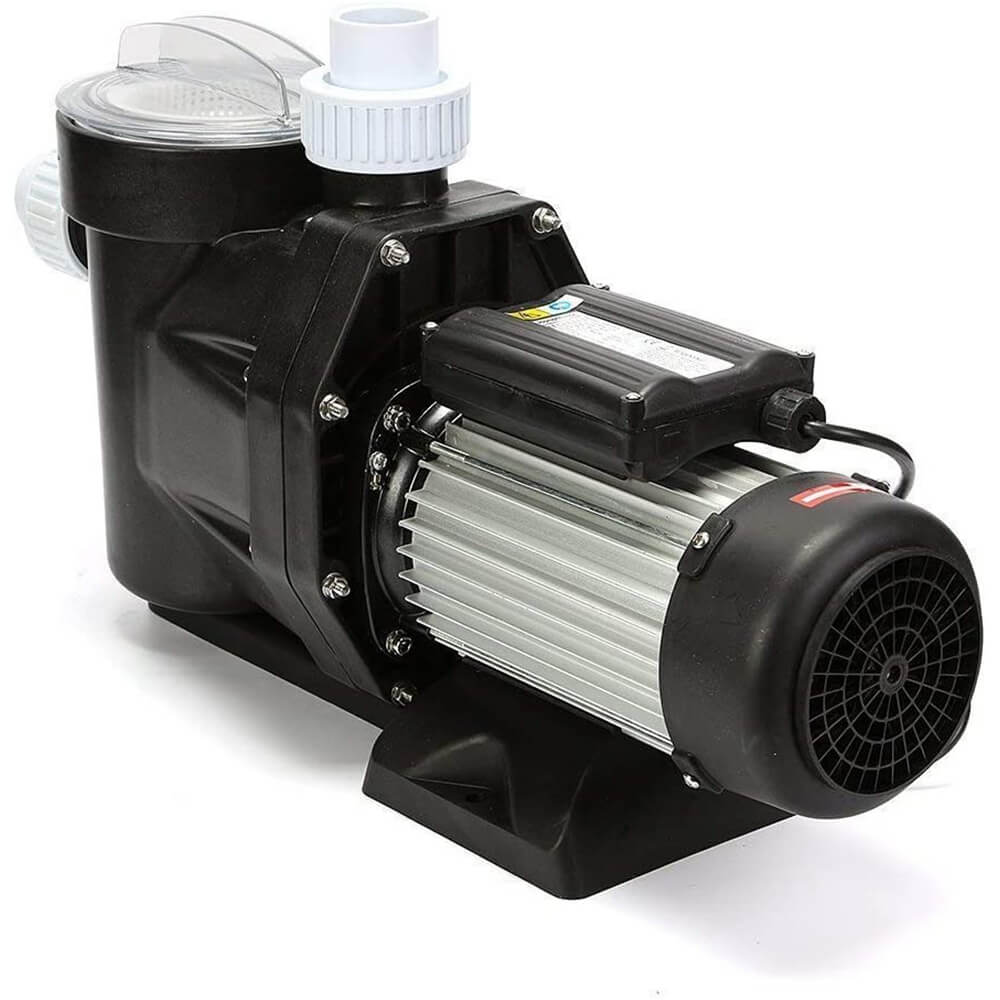 Booster Pump
Booster pumps do exactly what the name suggests: it boosts. They increase the flow rate of water circulating through your pool when regular pool pumps aren't sufficient. They have many applications but are most commonly used to power your automatic pool cleaner. Unlike pool pumps, booster pumps do not have come with a strainer basket. If your booster pump is not functioning properly, we'll repair or replace it.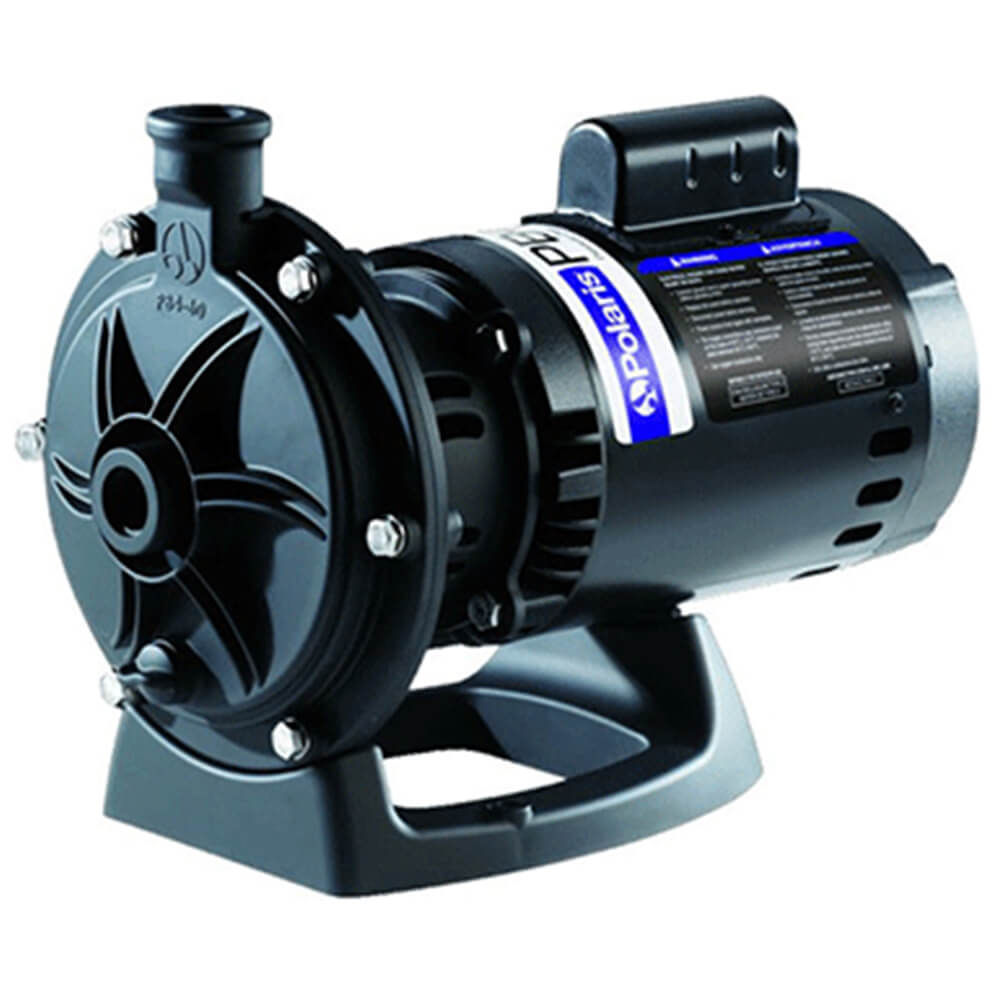 Plumbing
The plumbing moves water throughout your entire system. Any small gap or leak can cause loss in suction or pressure creating an inefficient or worse a non‐functioning system. Suction leaks will result in malfunctioning equipment and bubbles in the lines. Pressure leaks will cause dripping which add up over time and can lead to significant water loss. We'll find the problem and contain it.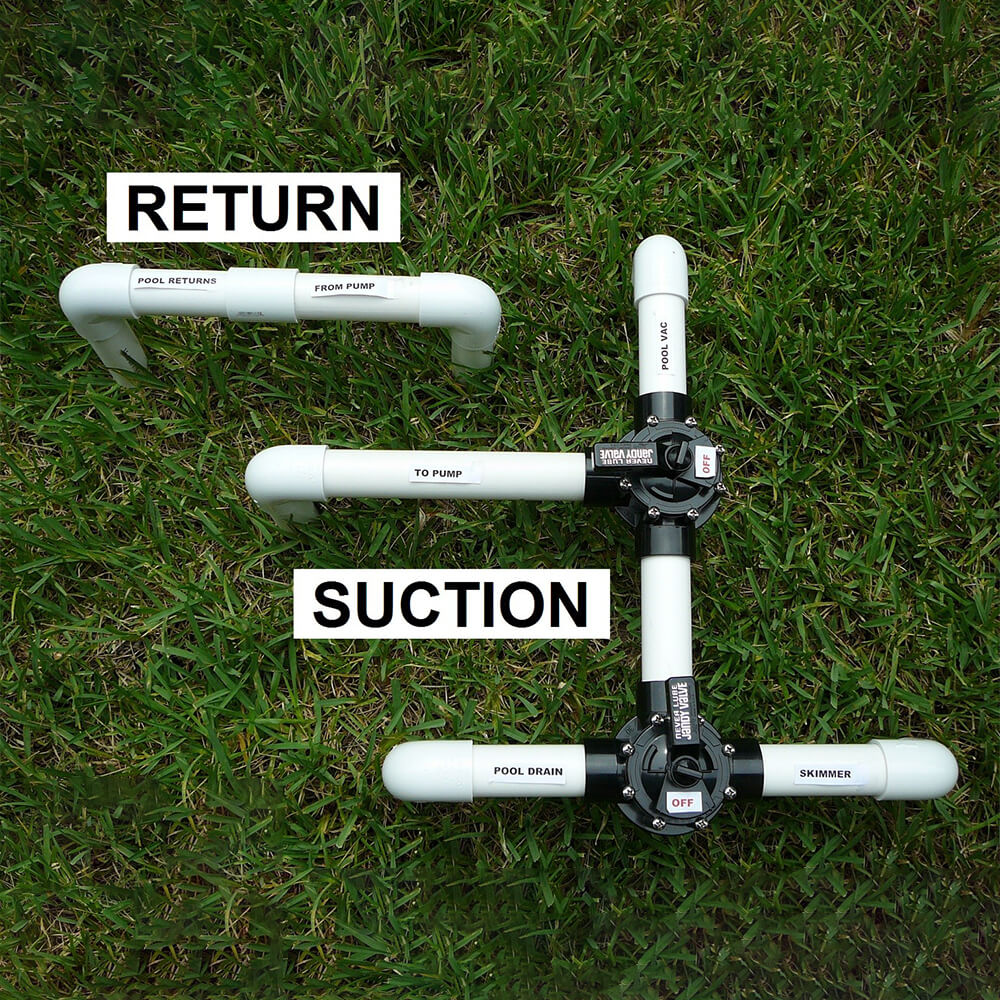 Filters
The filter is one of the most critical components in keeping your pool clear and sanitary. Pool filters need to be maintained, cleaned and repaired regularly - just like your AC filters. Any damage to the internal parts significantly reduces its functionality. We can repair and/or replace all types of pool filtration systems.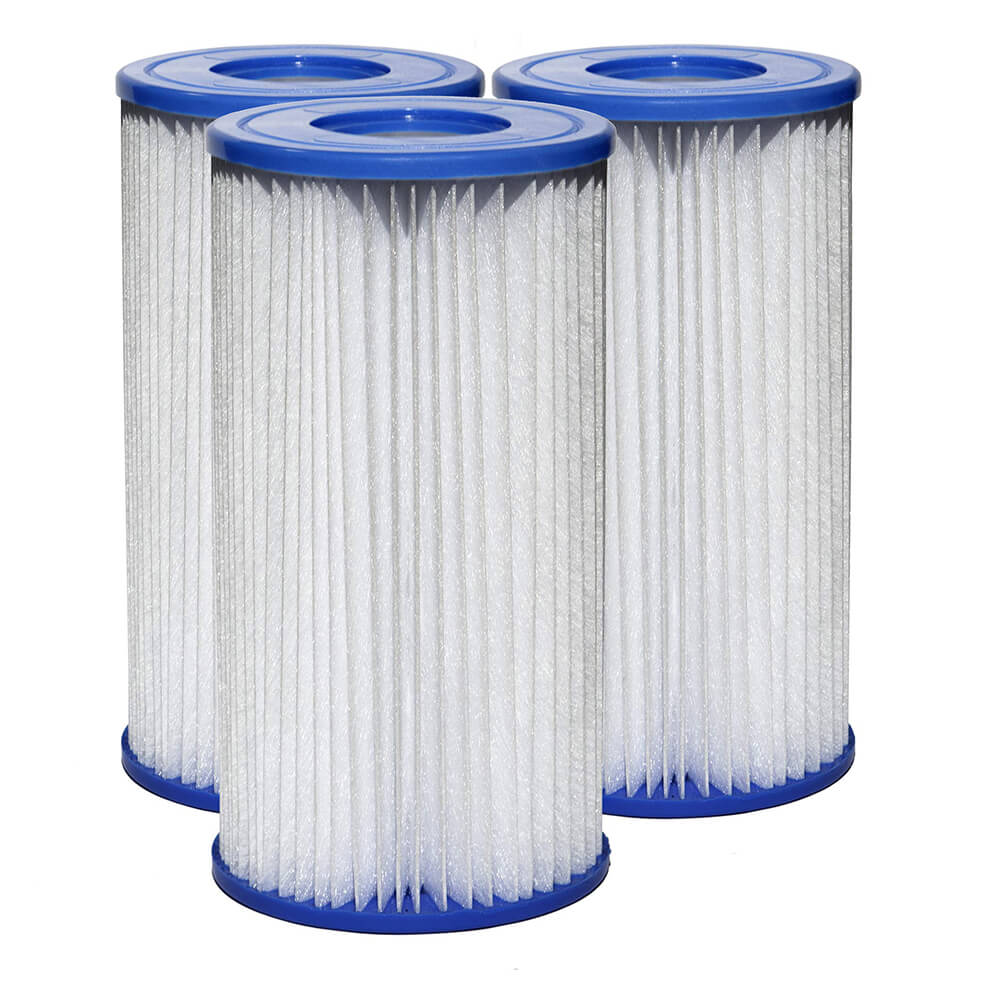 Valves
The valves in your pool system direct the flow of water. If a valve is faulty or has a leak then your water isn't going where you want it to and will result in low pressure at the desired location. Like with plumbing, any leak can result in air in the line or water loss due to leaking. We can isolate and diagnose any valve issues you may be experiencing.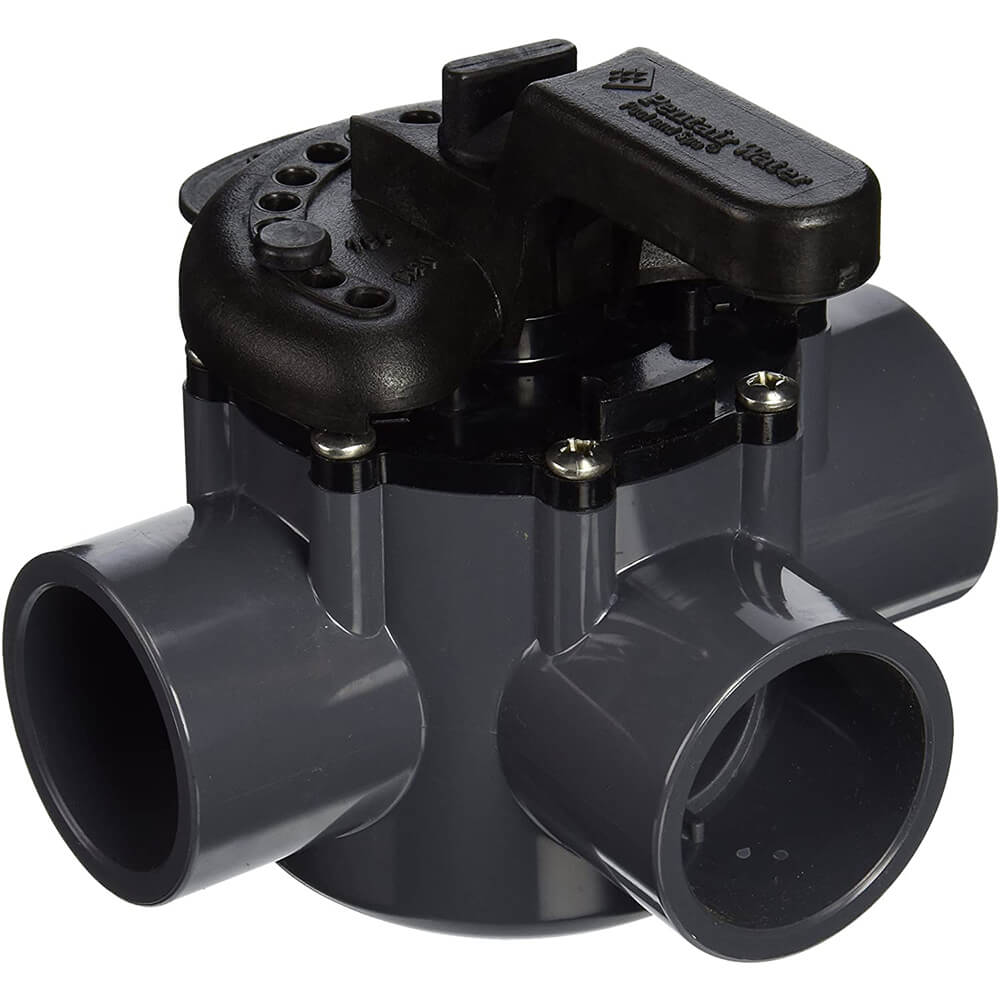 Pool Heater Repairs
Pool Heaters allow you enjoy a relaxing hot soak in the spa, start your swim season early, or prolong your swim season into the colder months. If your pool's heater is not working properly, we can diagnose the problem and repair or replace the heater. If your pool heater doesn't heat your pool or attached spa quickly, we can upgrade your pool heater. If for some reason you no longer want a pool heater we can even remove your pool heater.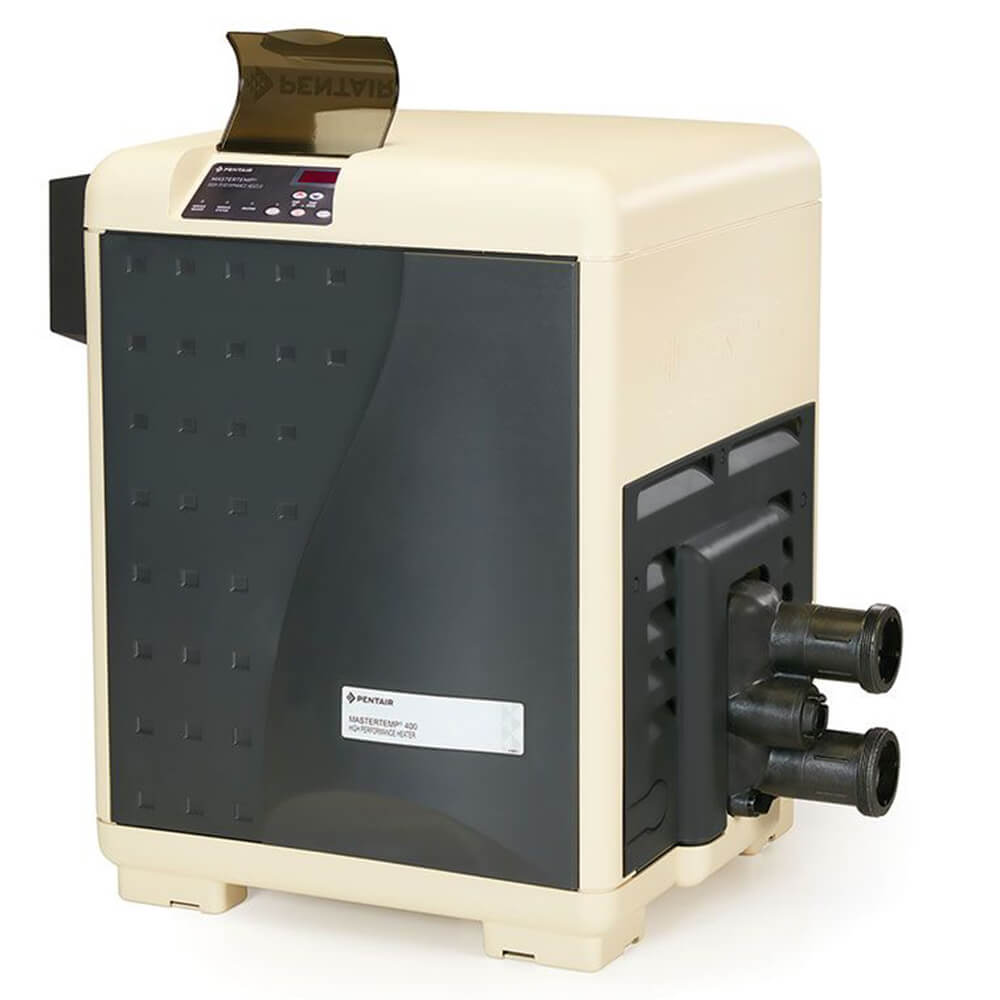 Electronic Controls
The control panel and electronic components are practically the brains behind your equipment. If there is a problem with the pre-scheduled task, it could the result of faulty equipment, which could lead to safety issues. We can help with troubleshooting and repairing your control panel in a safe manner. If you simply want more out of your pool, call us for an estimate on an upgrade that you can control from your smart phone.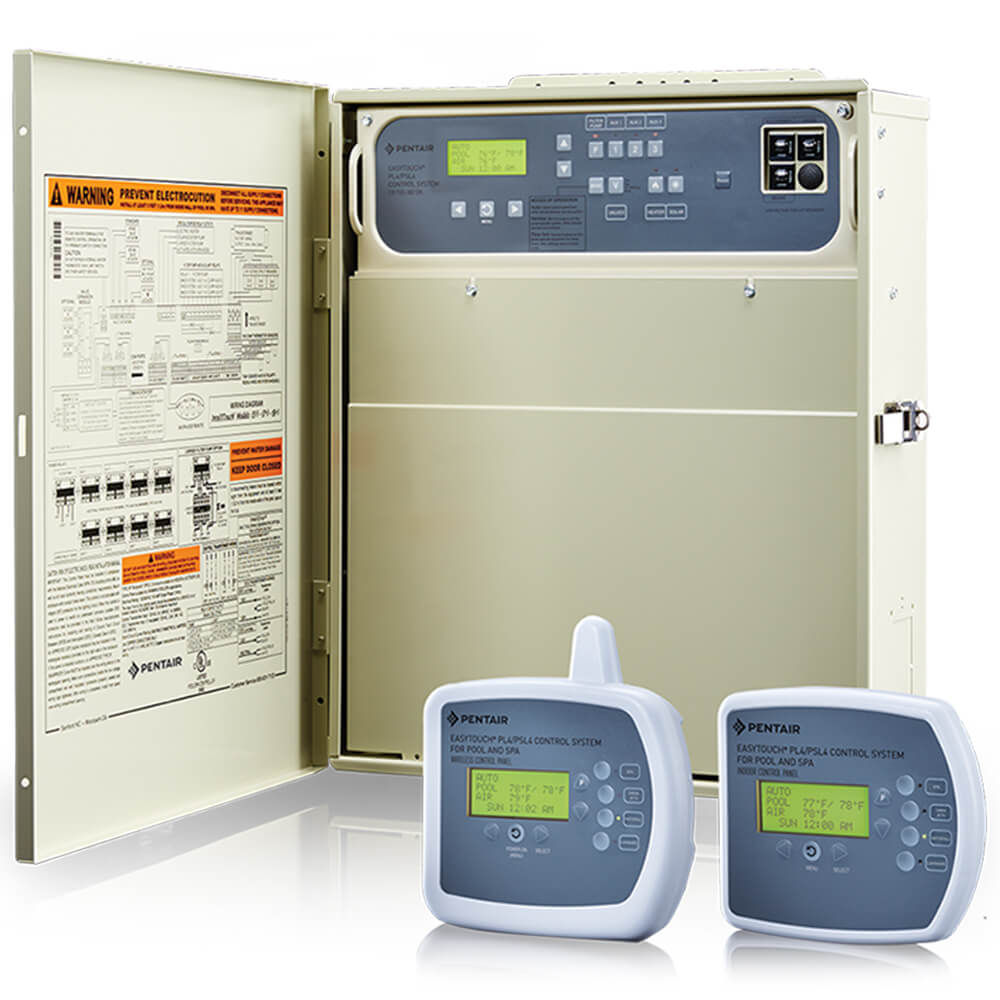 Pool Salt Systems
A salt pool sanitizes the water with chlorine just like other pools. The difference between them is in how the chlorine is added to the pool. Salt chlorine generators convert sodium chloride (NaCl), also known as table salt, into chlorine. These salt generators, also called salt cells, work by electrolysis. In other words, they replace/reduce the need to add chlorine to your pool. If your salt system is not working properly, this means that your pool is not being sanitized properly. We can diagnose the issue and get your salt system working.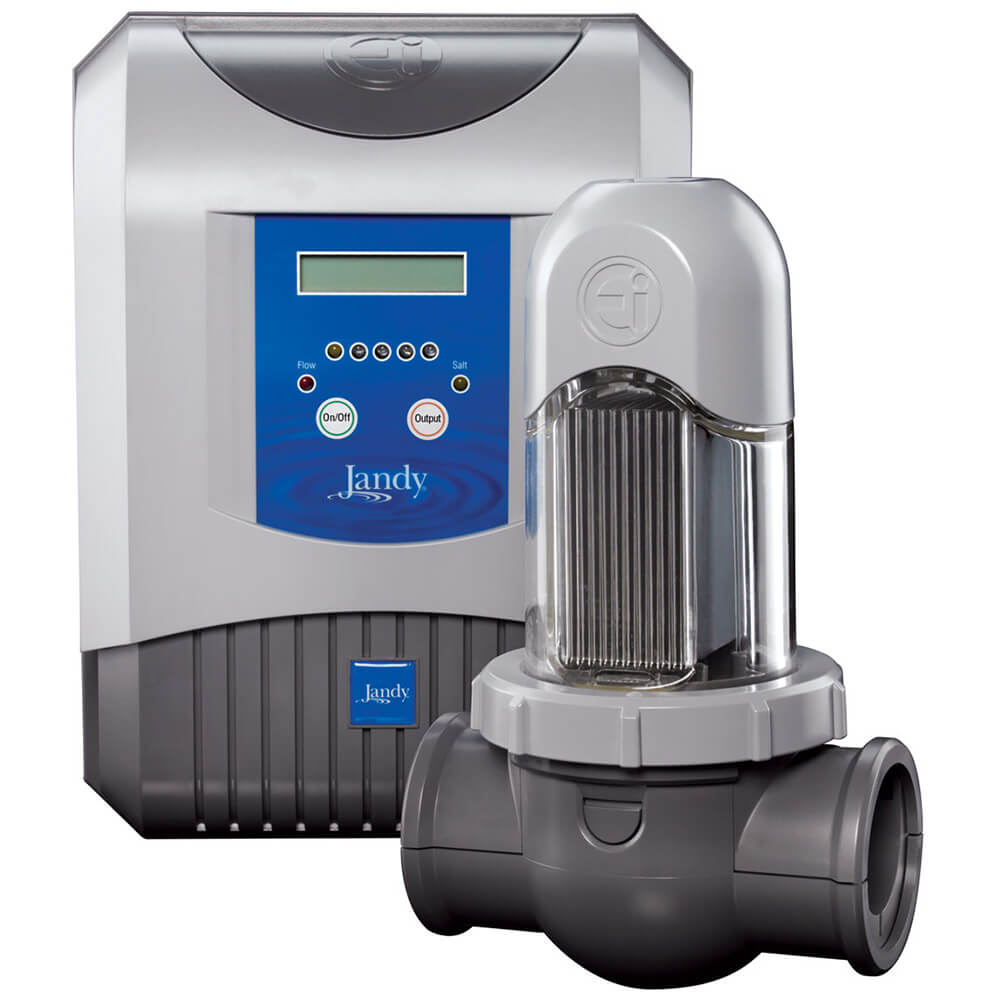 Cleaner Repair
Automatic pool cleaners use suction/pressure from your skimmer or booster pump to move around your pool and clean up sunken debris. It's essentially a vacuum that moves on its own, and it needs your pool system for power and filtration. These workhorses sometimes need maintenance and/or repair. If your cleaner has stopped working at its full potential let us take a look.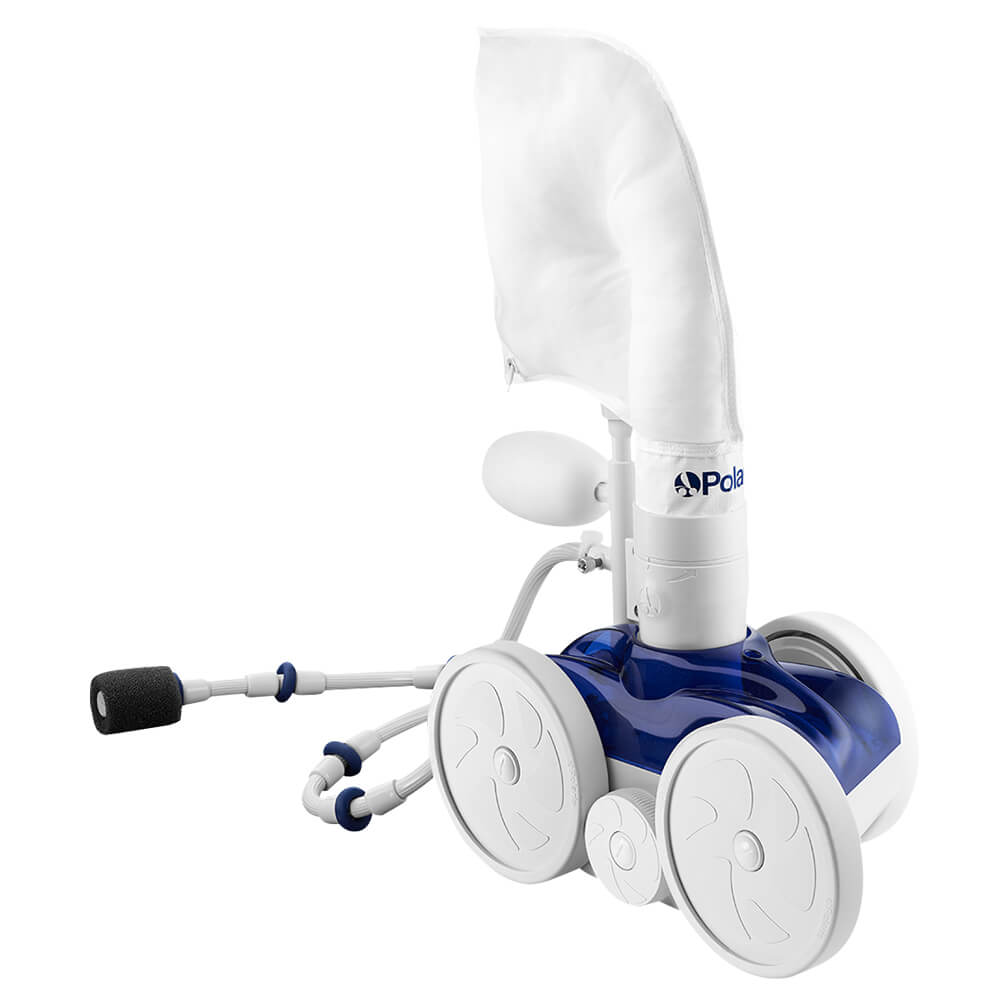 Lighting
Swimming pools are no longer just for daytime fun, with today's modern lighting systems you can enjoy your pool into the night. Whether you want to replace your old pool lights or upgrade to color changing LED lights, we are here to help you light it up, adding a splash of color to your night.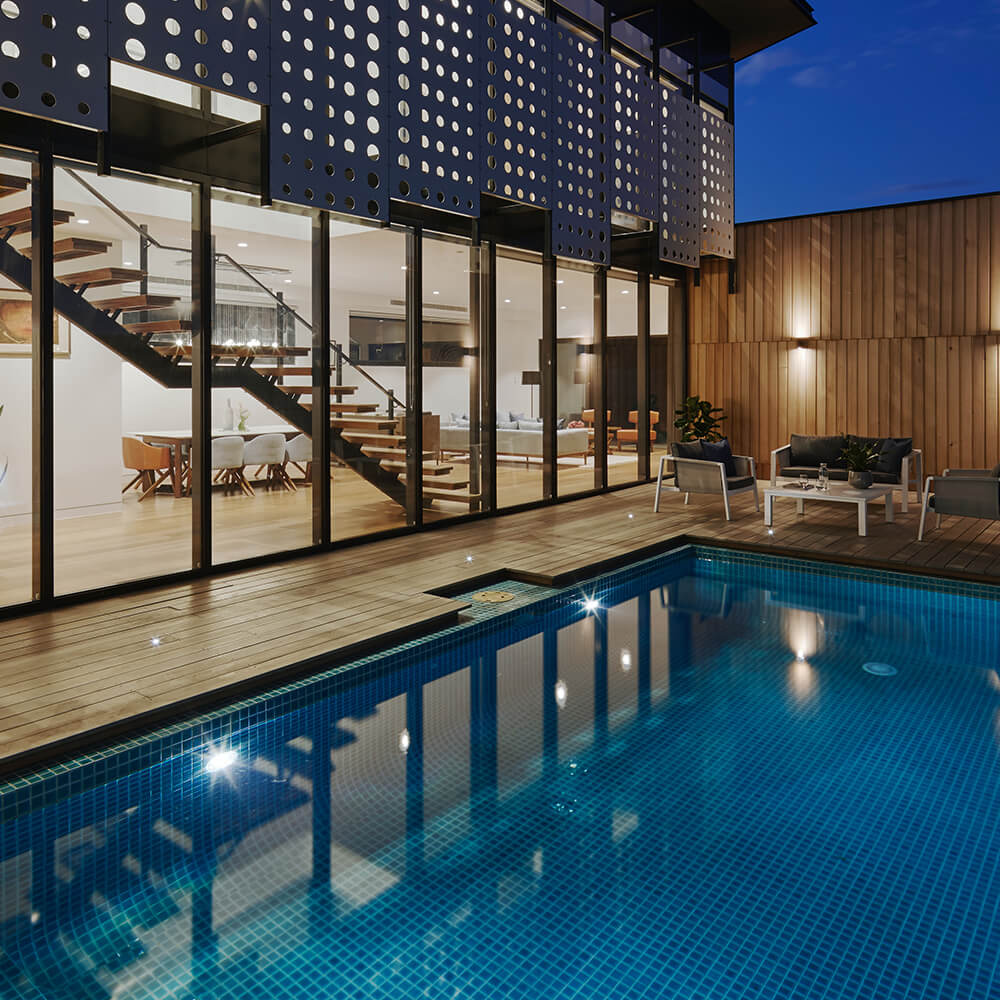 Auto Fills
Since we are not swimming pool builders, we cannot install an auto filler from scratch, however we can help you troubleshoot issues you may have with your unit.