Lucas, Texas Pool Repair
Pool Cleaning, Maintenance, & Repair
We offer professional and courteous pool repair, cleaning, and equipment maintenance services to residential owners in Lucas, Texas. 
Contact Us
Today
to Get Started
Reach out to your Good Neighbor. We want to help you enjoy your pool.
About Us
we are here to take care of all your pool needs
Here at Good Neighbor Pool Care, we know that a lot of work goes into pool care; hence we provide a comprehensive range of pool services in Lucas to make sure that yours is always ready for use. We specialize in pool cleaning, equipment maintenance, repairs, and green treatments- all of which are geared to extend the life of your pool by helping us diagnose any problems before they get out of hand. Whether you own a huge pool or a smaller one at your private residence, we work meticulously and tailor our services to your specific pool care needs. 
As a premiere provider of pool care services in Lucas, Texas, we stay on the cutting edge of methods and technologies that allow us to keep pools clean, fresh, and safe for our clients. We offer one-time or weekly pool care services, so you can simply sit back and relax while we do the hard work for you. Through the use of industry-latest tools, knowledge, and skills, our pool services will ensure your pool is in top condition and contribute to increasing the value of your property. So, if you've been searching for the best pool care company in Lucas, Texas, you've finally found the only one you'll ever need. 
Testimonials
what clients said
Lucas is a small suburb of Dallas located in Collin County, Texas. It has a total acreage of 12.6 square miles with an approximate population of 9,405 as of 2020. The small town is bordered by Allen, Fairview, Parker, Wylie, and St. Paul. The residents enjoy the town's laidback rural setting, parks, recreational facilities, highly rated public school system, low crime rate, and diverse neighborhoods. It is dubbed as one of the safest places in North Texas, making it the ideal place to settle down for starting families and retirees. Like nearby cities, Lucas enjoys a subtropical climate characterized by hot, humid summers and mild winters. Many residents in Lucas have their own swimming pools in their backyards, most of whom regularly use them between late May and mid-September. If you need a helping hand in cleaning, repairing, and maintaining your private swimming pool, you are more than welcome to give our full suite of pool care services a try. We promise that you will not regret the decision to entrust your pool to our skilled pool care specialists in Lucas, Texas.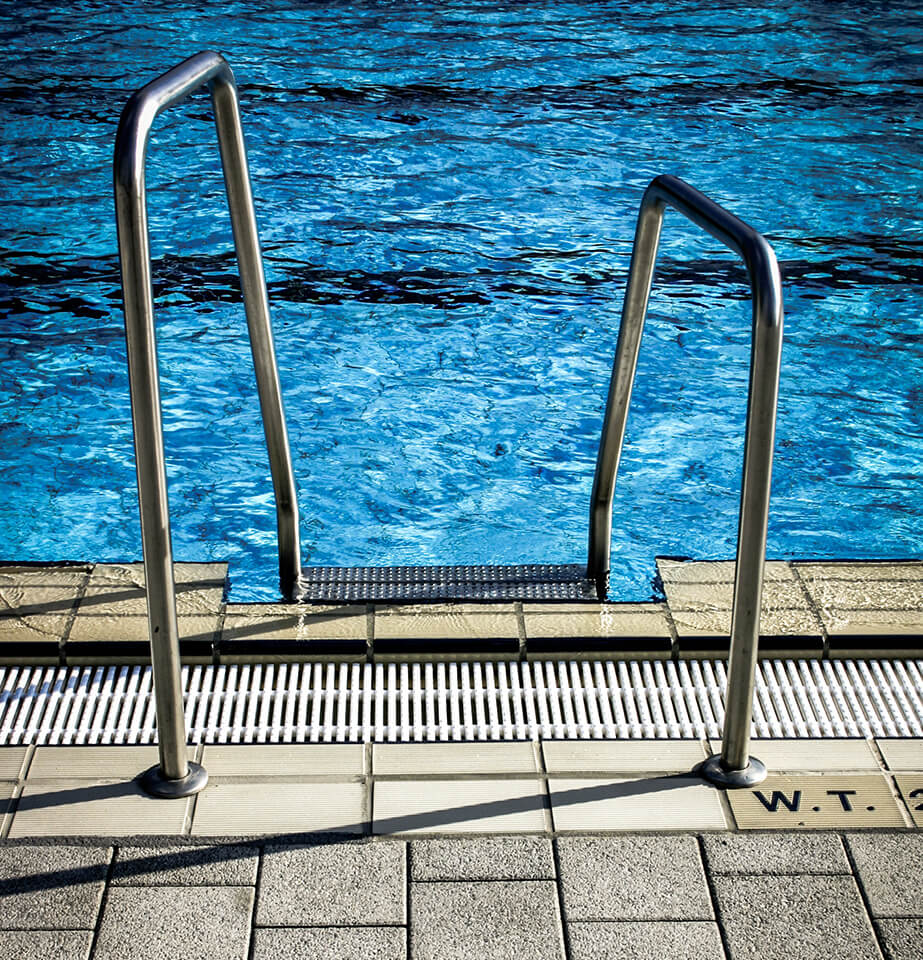 Why Good Neighbor Pool Care?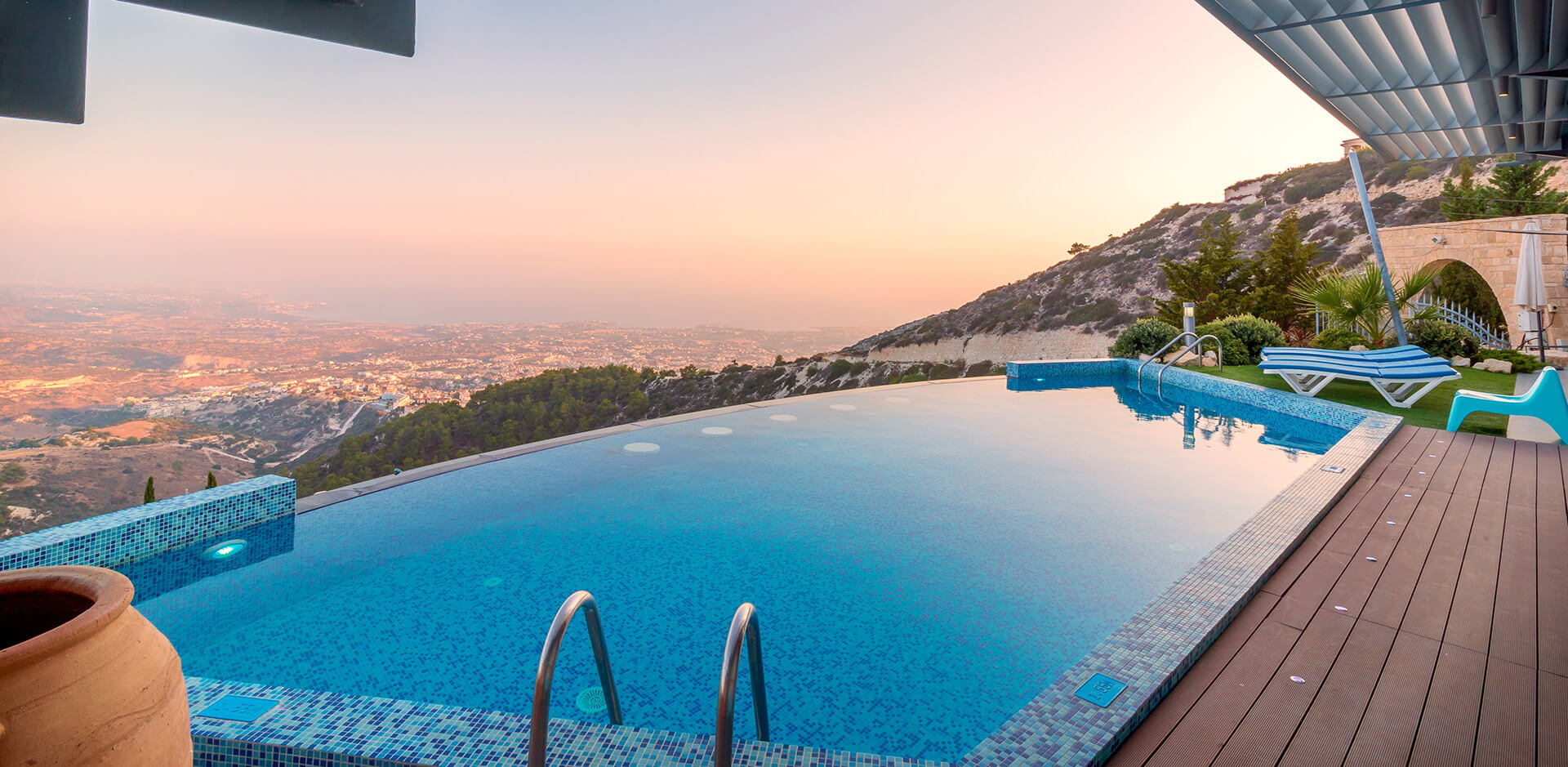 We take great pride in our professionalism, promptness, and detailed work. Our team of expert pool care technicians will tailor our services to fit your exact needs. Our Good Neighbor Pool Care team will perform our services with the utmost proficiency, speed, and precision whether you need speedy repair of the pool pump, debris cleaning, equipment maintenance, or green pool treatment. Given our years of expertise in pool care, there is no reason for our Lucas pool care experts not to give your pool the best care it deserves. We want you to have a pool experience that you can enjoy without dealing with the detailed work and stress of maintaining it. Here at Good Neighbor Pool Care, we also promise to deliver genuine advice and tips on properly caring for your pool to save you time and money. We have elevated our service to the highest standards, so you can always enjoy a clean, safe, and fully functional pool from season to season.