Murphy, Texas Pool Repair
Pool Cleaning, Maintenance, & Repair
We are a trusted pool care company providing comprehensive pool repair, cleaning, and maintenance services to residential owners in Murphy, Texas. 
Contact Us
Today
to Get Started
Reach out to your Good Neighbor. We want to help you enjoy your pool.
About Us
we are here to take care of all your pool needs
Whether you need pool cleaning, equipment maintenance, green treatment, repairs, or basic pool school training, you can trust Good Neighbor Pool Care for all your pool care needs. Our years of expertise in the Murphy pool industry enable us to deliver exceptional service at competitive rates. We aim to serve the community and expand our business through positive customer interactions and dedication to promoting healthy and safe residential swimming pools in Murphy, Texas. 
We take pride in our team of extensively trained and professional pool care experts that ensure your swimming pool stays clean, fresh, and safe all year long. Our pool technicians are highly knowledgeable and skilled in all aspects of pool repair, cleaning, equipment maintenance, and water chemistry. Our main aim is to provide you with the appropriate pool care solution every week to guarantee consistent quality of service. Here at Good Neighbor Pool Care, our Murphy pool care experts will get to know your pool and create a customized care plan specific to your budget and need to ensure our clients in Murphy, Texas, receive superior pool care every time. 
Testimonials
what clients said
Murphy is a quaint city in Collin County, Texas. It is a popular bedroom community for professionals and students due to its proximity to the Dallas area. Murphy is the perfect place for those seeking a peaceful and relaxing ambiance to settle down and start a family. The city has a total acreage of 5.70 square miles and is bordered by fellow suburban communities such as Plano, Parker, Sachse, Wylie, and Richardson. According to the census, Murphy has an estimated population of 20,352 as of 2020. Apart from short commutes to and from the big city, Murphy features an excellent standard of living as evidenced by its thriving economy, an above-average public school system, low crime rate, and plenty of parks and recreational facilities. Like all suburbs in North Texas, Murphy experiences a subtropical climate characterized by hot, humid summers and mild winters. It's no wonder many residential properties in Murphy have their own backyard swimming pools. For Murphy residents who simply don't have the time to clean and maintain their pools, Good Neighbor Pool Care is always at your service. Our team of Murphy pool care specialists will work hard to provide you with professionally cleaned and maintained swimming pools you and your family deserve.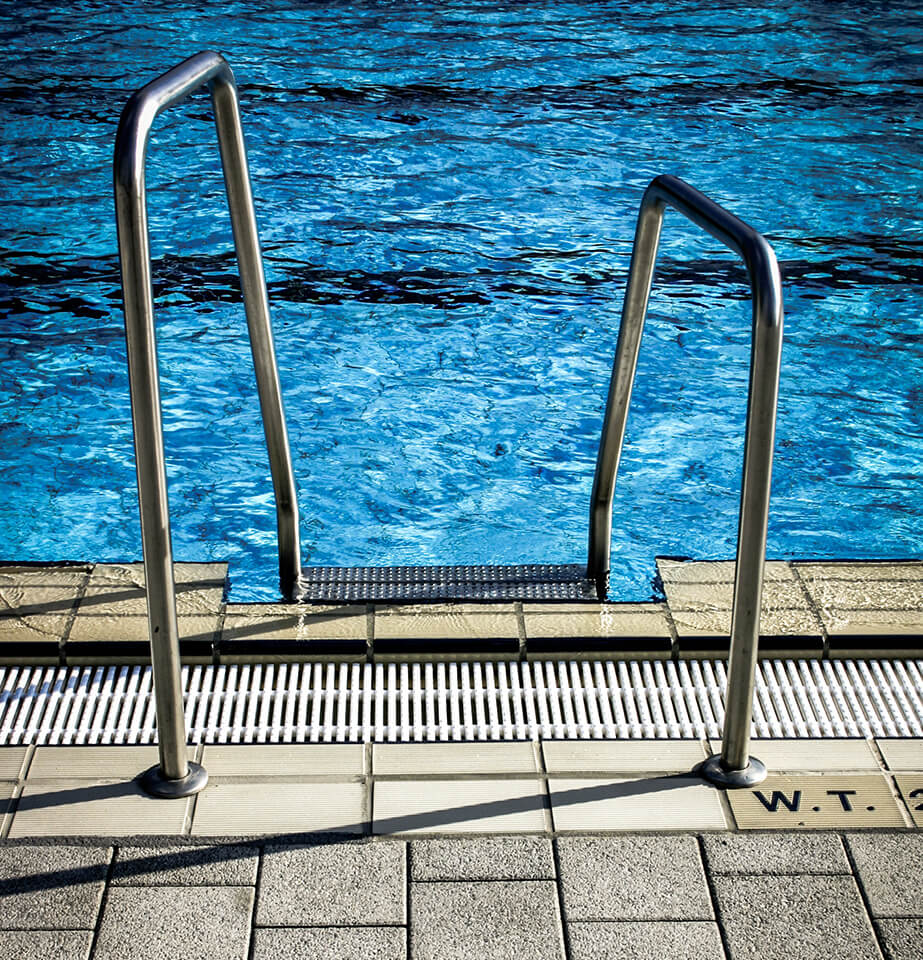 Why Good Neighbor Pool Care?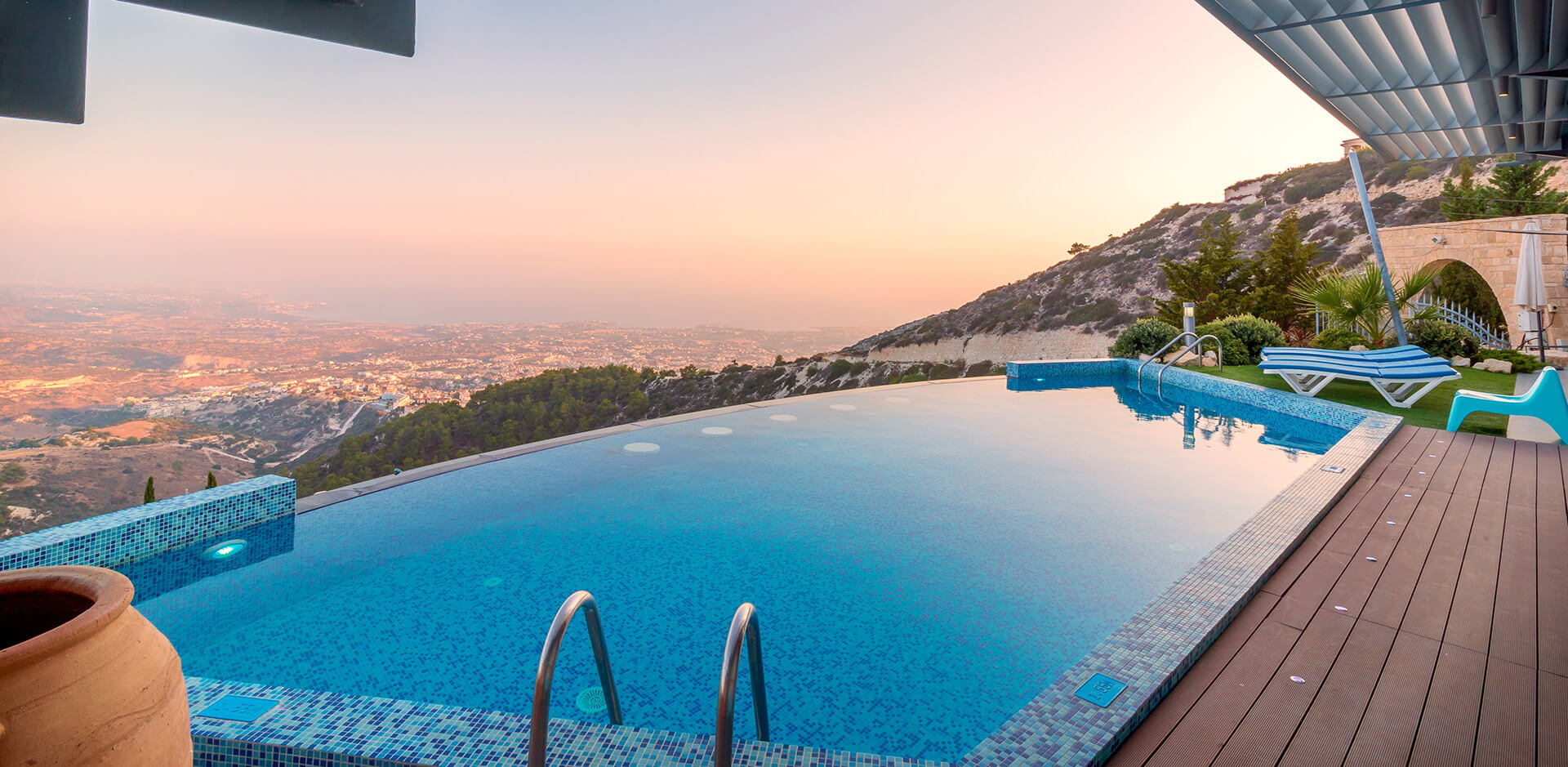 Let Good Neighbor Pool Care provide you with comprehensive pool care services to transform your swimming pool into a space where happy memories and experiences are made by all those who gather. We have the tools, resources, and skills to manage all your residential pool repair, cleaning, and maintenance requirements to ensure highly satisfying outcomes. Our pool care experts in Murphy are fully vetted and continue their training to provide not only professional pool services but showcase proficiency to educate pool owners on how to keep swimming pools clean, safe, and worry-free for longer periods. We will make sure your pool functions optimally with our prompt and comprehensive pool repairs. By taking a collaborative approach, we deliver the highest level of pool repair, maintenance, and cleaning services to residents in the Murphy community. You can expect nothing less than outstanding service, honesty, and integrity when you pick Good Neighbor Pool Care as your preferred Murphy pool service company.