Parker, Texas Pool Repair
Pool Cleaning, Maintenance, & Repair
We provide a wide range of pool care services, including pool repair, cleaning, and equipment maintenance, to homeowners in Parker, Texas. 
Contact Us
Today
to Get Started
Reach out to your Good Neighbor. We want to help you enjoy your pool.
About Us
we are here to take care of all your pool needs
Good Neighbor Pool Care offers a full range of pool care services for homeowners in Parker, Texas. Our services include weekly pool cleaning, balancing water chemicals, and monitoring equipment functionality to provide you and your family a clean and safe swimming environment. We understand that every pool is different; hence we tailor our pool care services to meet every client's needs in Parker, Texas. 
We manage a full team of professionally trained pool cleaning technicians that knows how to keep private pools in peak condition. Our pool care experts will arrive at your Parker property on time and perform all the necessary pool care services efficiently and promptly, so you can take advantage of the perfect Parker weather without interruption. Here at Good Neighbor Pool Care, we have the resources, tools, and products that enable our pool care experts to clean, repair, and maintain your swimming pool with the utmost care, efficiency, and precision. Leveraging years of expertise in the Parker pool care industry, we share our knowledge to promote superior pool ownership in the Parker community. 
Testimonials
what clients said
Parker is a small community located in Collin County, Texas. It is situated 26 miles northeast of Dallas and is bordered by Plano, Allen, Wylie, Murphy, and Lucas. The city has a total acreage of 8.0 square miles, with an estimated population of 5,513. The population growth and economic improvements in the area led to the incorporation of the city in 1969. Today, Parker residents enjoy country living at its finest. Its inherent pride for its animal husbandry and farming roots are evident everywhere you go in Parker. The city boasts specious lots for residential homes that seem to be lacking in nearby communities. Parker's proximity to the modern conveniences in the big city, high-quality schools, and excellent law and order makes it one of the best places to live in North Texas. Like its nearby cities, Parker experiences a subtropical climate characterized by hot and muggy summers, cold and windy winters, and partly cloudy weather year-round. Parker's hot and humid weather conditions have led many of its residents to build swimming pools built within their properties. If you have a pool in your home, cleaning, maintenance, and repair can take up a lot of your time. For clean, fresh, and healthy swimming pools from season to season, you can trust Good Neighbor Pool Care Services to handle all your needs.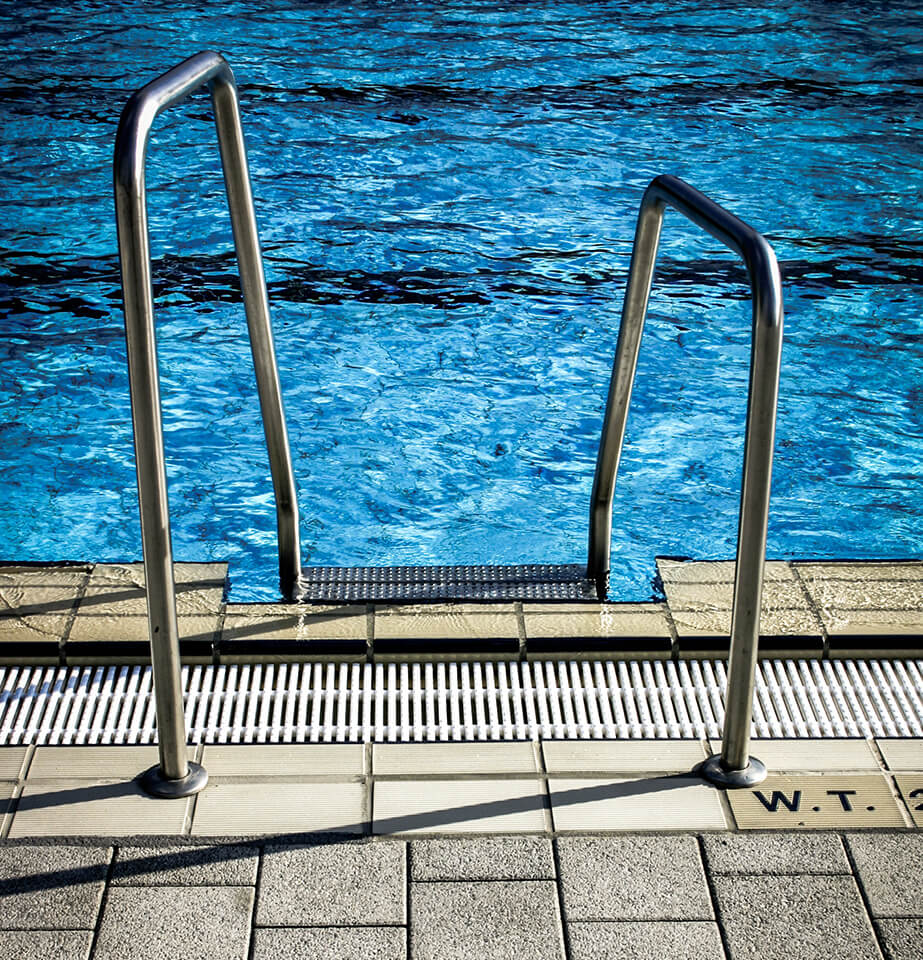 Why Good Neighbor Pool Care?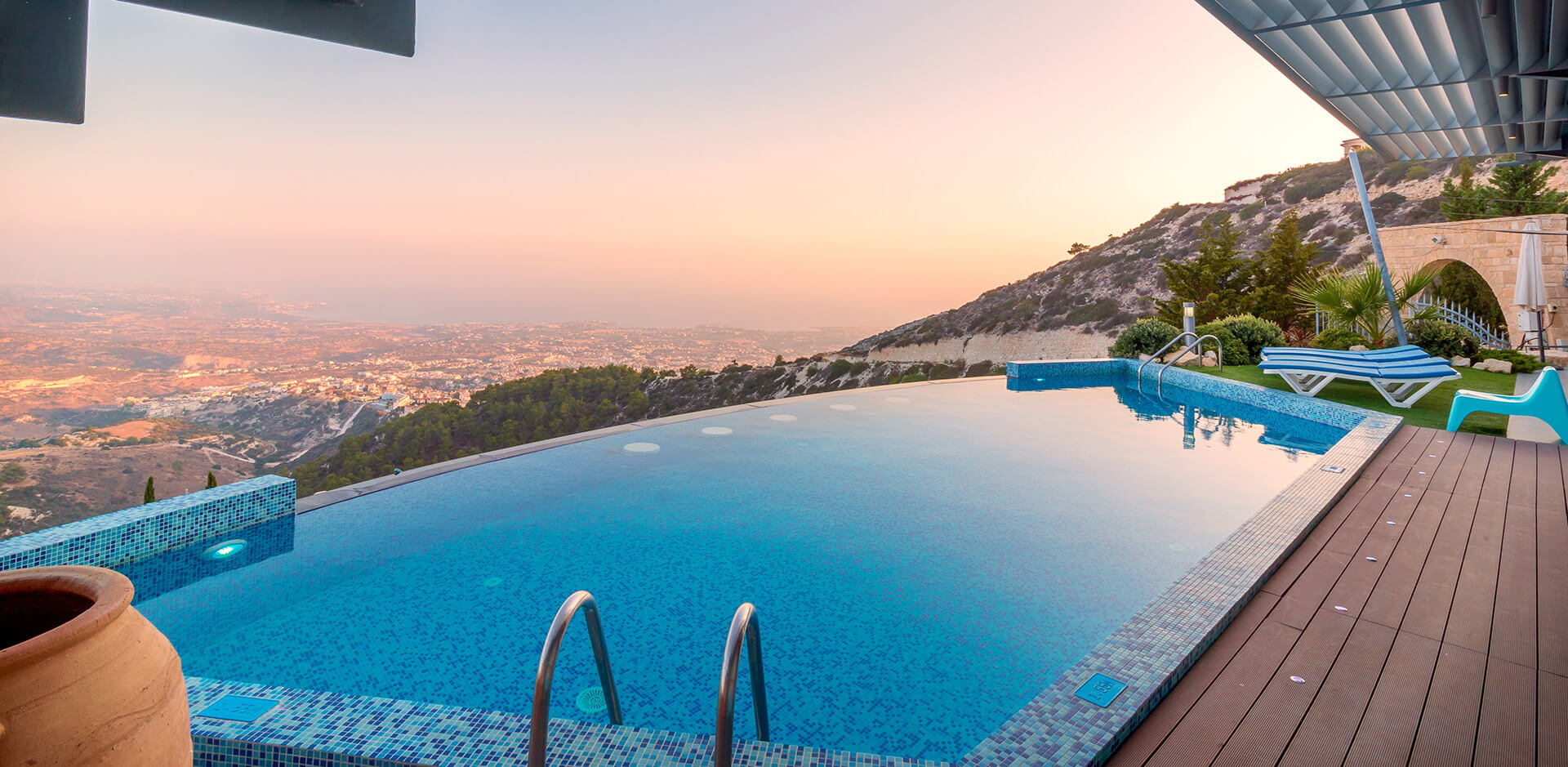 There's nothing quite like a refreshing swim in your own pool. Let our pool cleaning technicians in Parker clean, repair, and maintain your pool to keep it in top shape at all times. Good Neighbor Pool Care does it all from skimming, vacuuming, chemical balances, deck cleaning, green treatments, equipment maintenance, and pool parts repair. Our commitment is to provide you with exceptional pool services, no matter the size, shape, or depth of your pool. We aim to provide you with nothing less but a satisfactory service at affordable rates. 
 Founded on the principles of excellent customer service, hard work, and keen attention to detail, Good Neighbor Pool Care has a long list of satisfied customers in Parker. We know customization is essential, which is why we pay special attention to your needs throughout the process. Our staff of pool cleaning experts in Parker will take over the time-consuming task of pool care to get your pool crystal clear and sparkling. Whether you need a one-time equipment repair or weekly pool cleaning, our superior performance and reliability will keep your pool in its best shape for months or many years to come. Our adept pool care experts excel in doing all the hard work so you can finally spend your time having fun in your pool, not toiling over it.