Wylie, Texas Pool Repair
Pool Cleaning, Maintenance, & Repair
We specialize in providing the highest quality of pool cleaning services through trust and understanding the needs and wants of our clients in Wylie, Texas.
Contact Us
Today
to Get Started
Reach out to your Good Neighbor. We want to help you enjoy your pool.
About Us
we are here to take care of all your pool needs
Here at Good Neighbor Pool Care, our mission is to serve our customers' pool cleaning needs, consistently delivering excellent outcomes every time. Whether you need regular pool cleaning, pool equipment maintenance, green treatment, or pool school training, we have the expertise to help you. Our genuine desire to provide excellent customer service wrapped in knowledge and experience are the driving forces that make us one of the best pool care companies in Wylie, Texas. 
Our goal is to become your trusted pool cleaning service provider. When you call us for help, you are guaranteed to enjoy great attention to detail and superior professionalism from our team of pool cleaning professionals in Wylie, Texas. Our pool cleaning technicians are extensively trained to expertly diagnose issues with pool equipment and water quality, so you can enjoy a clean pool with all its components working optimally at all times. At Good Neighbor Pool Care, we only use top-notch chemical agents and equipment to treat poor water chemistry problems and eliminate algae speedily and safely.
Testimonials
what clients said
Wylie is a dynamic and vibrant city located 26 miles northeast of Dallas, Texas. Due to its proximity to the Dallas-Fort Worth metroplex, it enjoys a booming economy and a steady influx of professionals and starting families who want to settle down a picturesque community with the convenience of easy commute to and from the big city. Considered as one of the ideal places to live in Texas, the residents of Wylie have great access to an excellent public school system, a wide assortment of recreational amenities, and a low-crime rate. Like all cities in North Texas, Wylie experiences local subtropical climate that make hiking, camping, and swimming popular outdoor activities among its many residents. If you are a pool owner or a property manager looking for professional pool cleaning contractors in Wylie, then look no further as Good Neighbor Pool Care offers nothing less than premium pool services. We are here to make sure you enjoy the full pleasures of a clean, safe, and full functional pool with our full suite of pool services, including cleaning maintenance and repairs at great prices.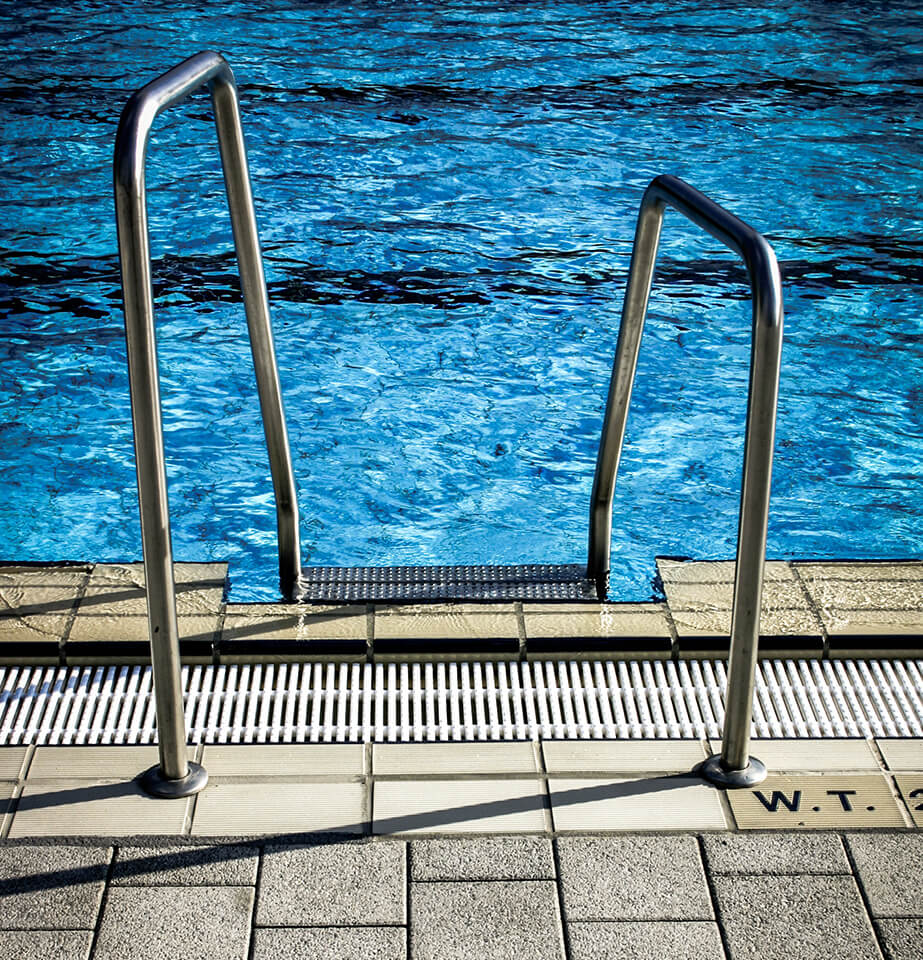 Why Good Neighbor Pool Care?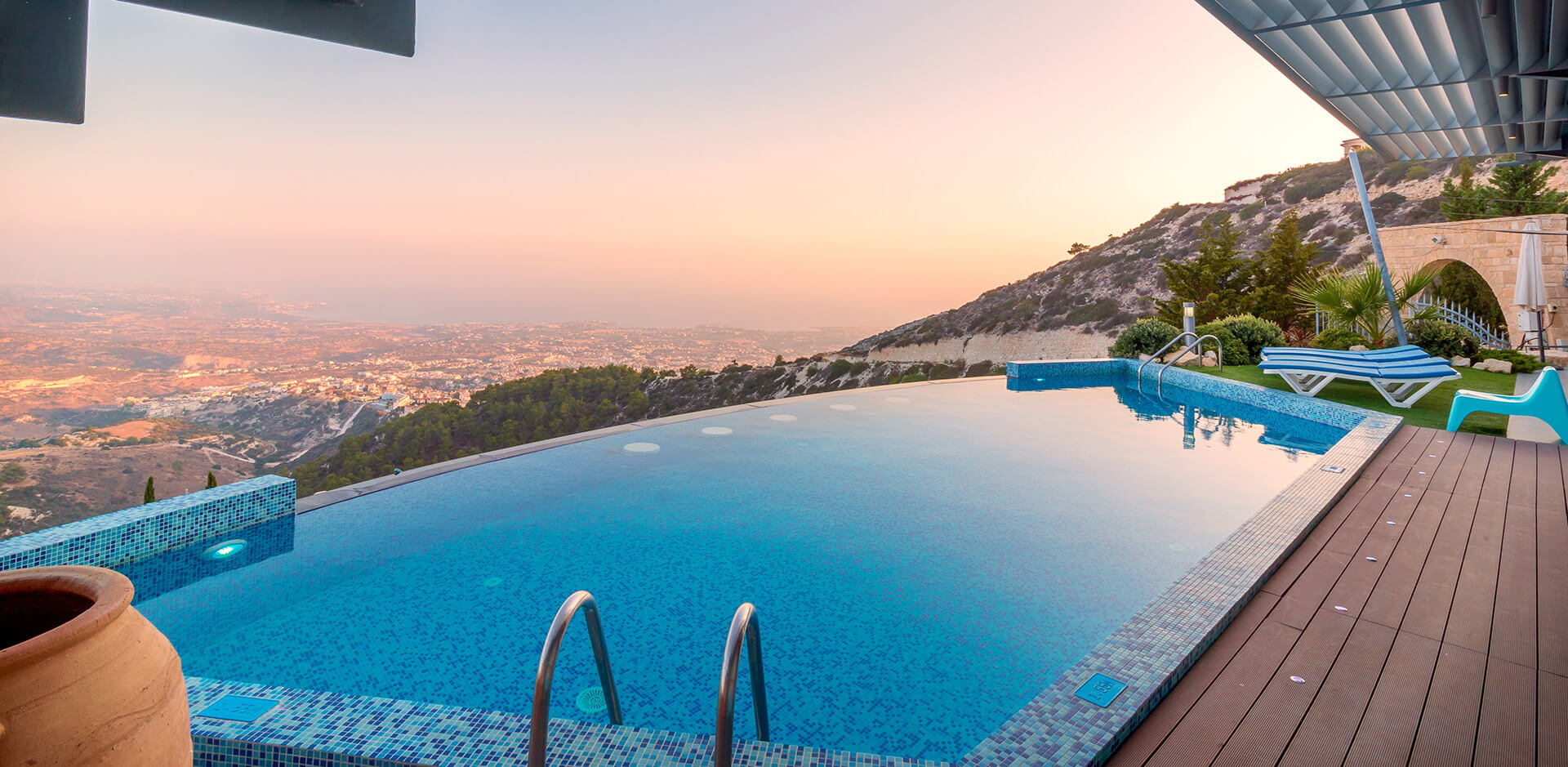 Count on Good Neighbor Pool Care to assist you with all your pool service needs in Wylie, Texas. No matter how big or small your swimming pool is, our pool technicians will help you to the best of their abilities to solve your problems with the utmost speed, reliability, and integrity. When you sign up for our pool service, we will show up on time, rain or shine. We are Wylie's top-rated professional pool cleaning contractors for a good reason. Our pool cleaning and maintenance technicians will treat your property with the utmost respect, keep noise to a minimum, and be mindful of your privacy above all else. You can say goodbye dealing with debris, algae, bacteria, viruses, and other issues that may affect the look and feel of your swimming pool. Good Neighbor Pool care will handle all your pool care, maintenance, and repair needs to make your pool the place where everyone wants to be.